Product details
Sequin material: environmental protection film (change material and color according to customer's requirement)
Base cloth: PU leather (material and color can be changed according to customer's requirement)
Width: 137CM
Ingredients: polyester +PET
Product main use
1, shoes material, hat material
2, toys, mobile phone shell decoration,
3, bags, handbags, handmade diy
4 wallpaper, gifts, decorations
Commodity information
1, minimum quantity: 100 yards
2, flower patterns can be changed according to customer's requirements
3, material can be customized according to customer requirements
4, delivery: 7-10 days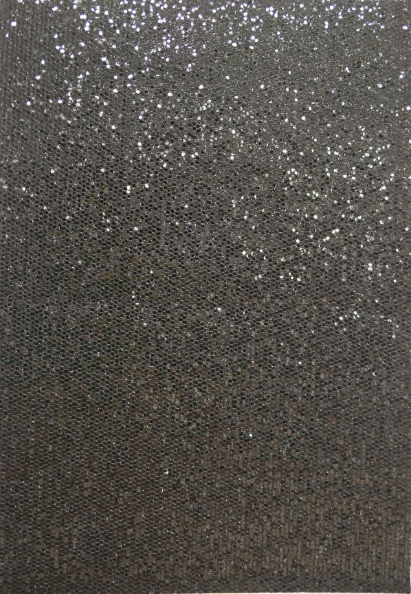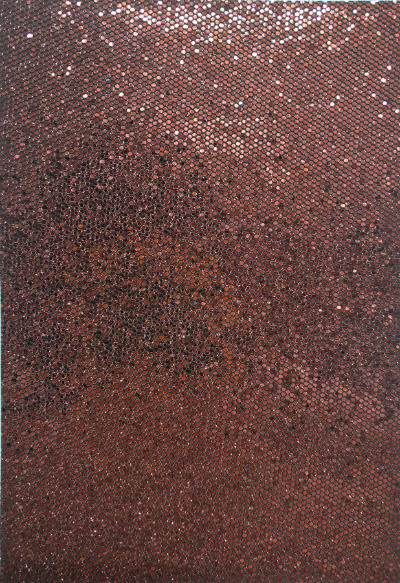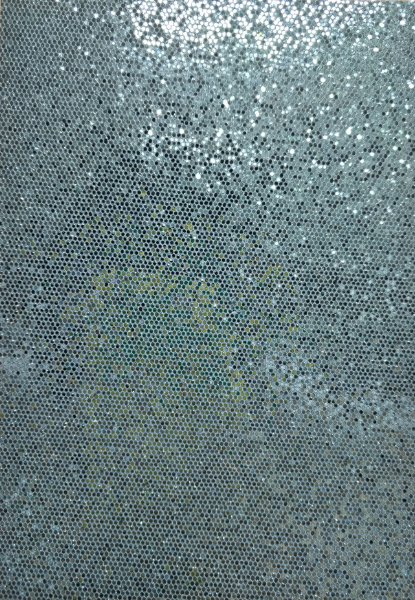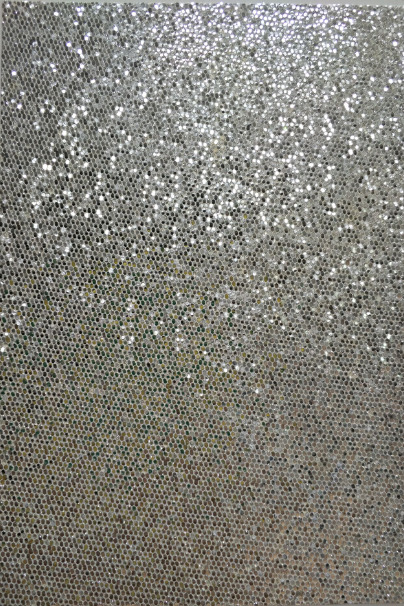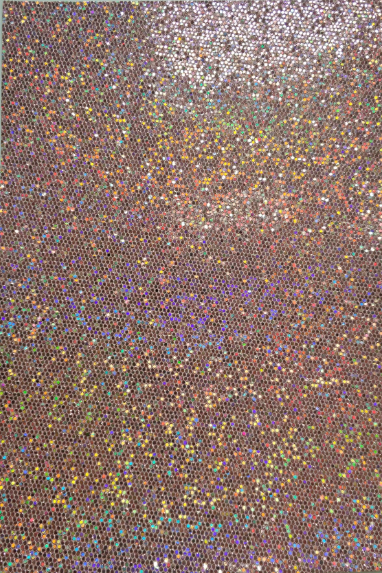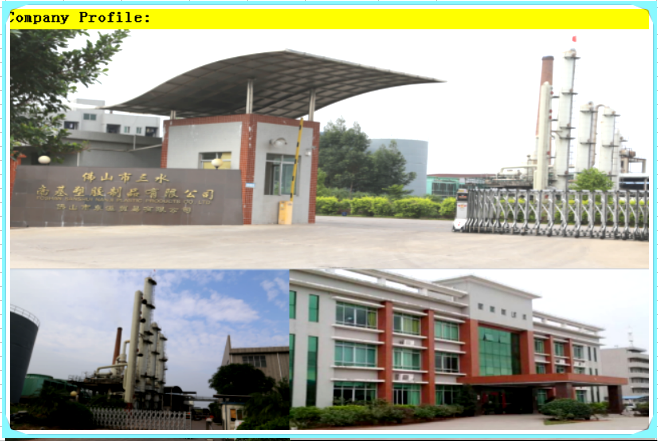 Our PU Leather factory Foshan Sanshui Nanji Plastic Products Co., Ltd. was established in the year 2002 with 8 wet & dry Lines of production.
[Nanhong Leather" is our brand name is Chinese market under the trade name Dongguan Nanhong Leather Co., Ltd. and [Mulsanne Leather" is our brand name for the international market under the trade name Dongguan Mulsanne Leather Co., Ltd.Our head office is in Dongguan city,in Guangdong province,China.
All our products can meet EU & American REACH Standard.
Our products are widely used for shoes upper & lining,sofa,car seat,hand bag,leather garments,mobile phone cover,sports goods etc.
Our sales network covers Europe,America, Middle East,Australia and Asian markets.We are a reputed name in our China domestic market.
We believe in our motto [We thrive on our customers success"
We welcome friends and patrons from world wide for a successful cooperation with us.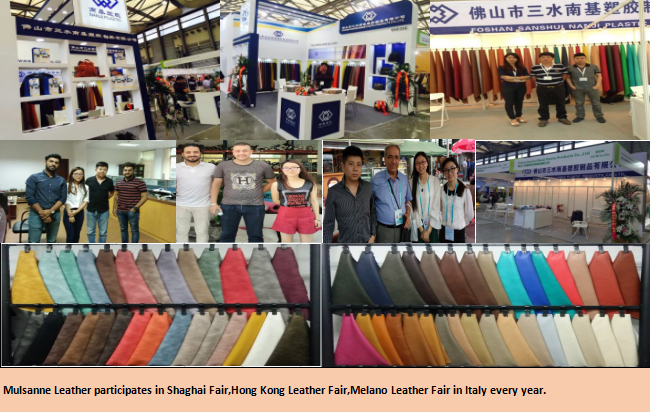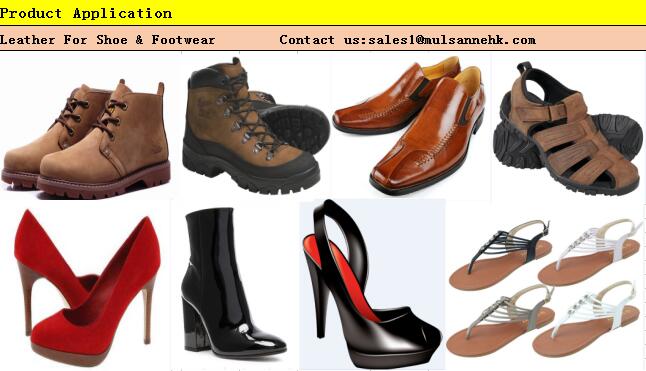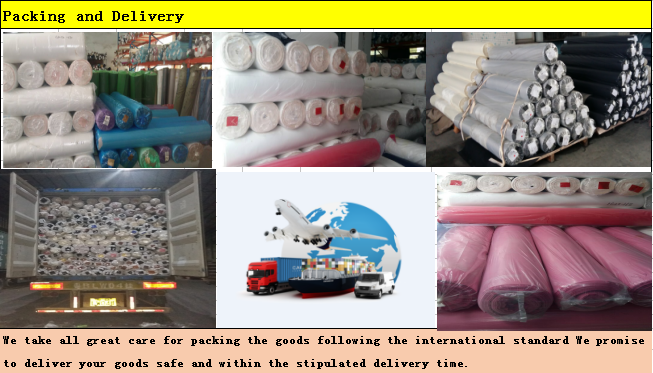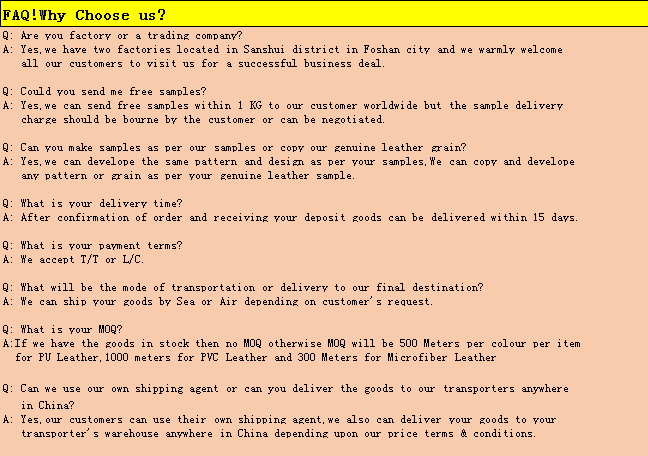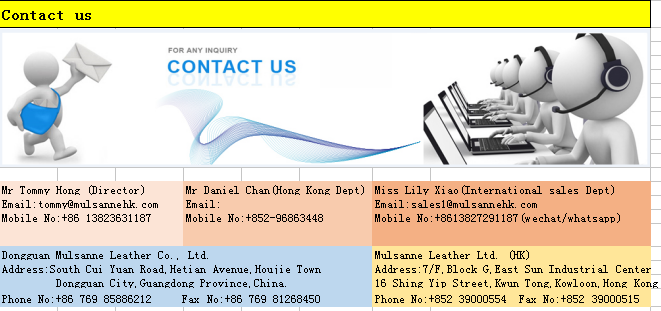 Группа Продуктов : Кожаная Сумка